Collaborative Venture
COLLABORATIVE VENTURE
Our Innovation and Transformation ecosystem, a pioneer in the residential market, consists of two major platforms or tools for corporate entrepreneurship: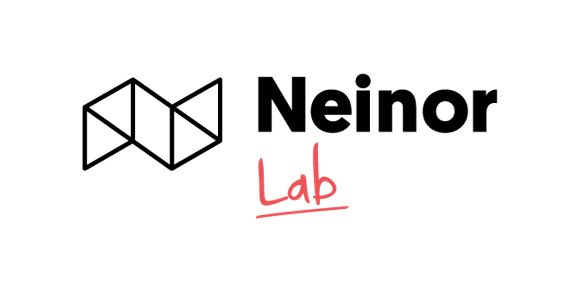 Intrapreneurship platform and ideas laboratory that aims to promote innovation within the company, allowing employees themselves to generate new disruptive projects and develop solutions that can be incorporated into our value chain.
Since its launch in 2016 Neinor Lab has achieved:
+20 projects carried out by employees
+50 employees involved
18% of the staff involved in innovation projects
+1000 hours invested in intra-entrepreneurship projects
+10 projects implemented in the value chain
+300 ideas proposed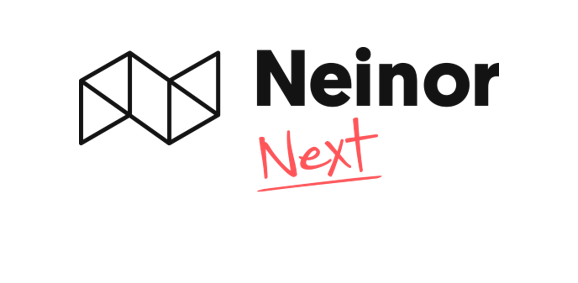 First startup acceleration platform of a residential developer in Spain. Neinor Next was created as a space for the search for continuous improvement in which Neinor Homes offers opportunities and tools to the most innovative and disruptive startups from the Proptech, Fintech, Legaltech, Contech and Insurtech ecosystems.
With Neinor Next we want to solve together with startups the challenges related to the transformation in the real estate sector and reach innovative solutions to boost the home and the developer of the 21st century.